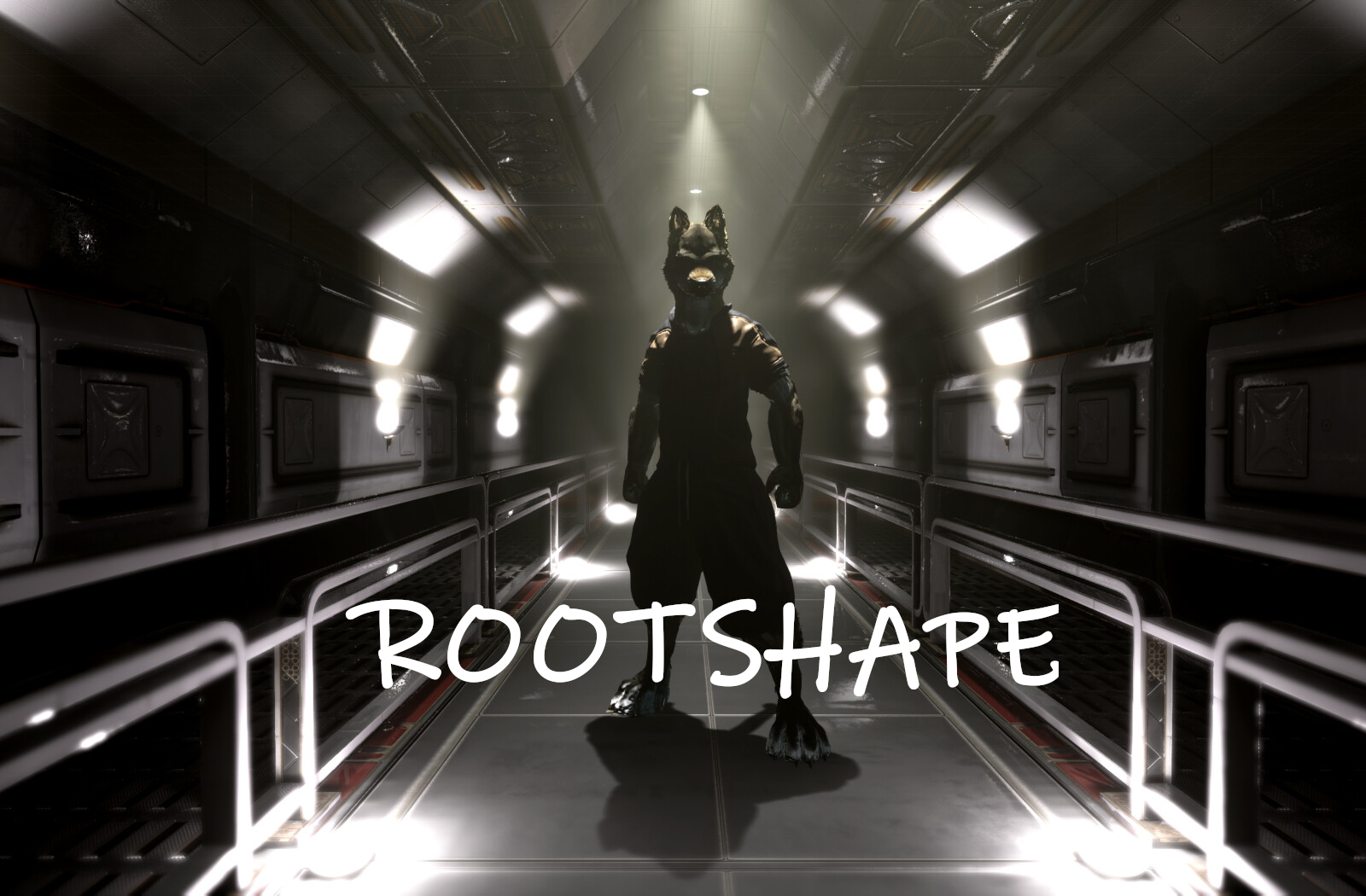 Rootshape
A downloadable Rootshape for Windows
Take control of Ace and slash his sword to get into the action!

Feel the good ol' sidescroller retro gameplay coolness combined with modern graphics and technology, take a buddy with you and team up for battle.
Explore the world, find secrets, collect treasures, and face threats. Fight your opponents with a sword and make use of combos that can be combined with your sidekick in 2 player mode! Get more info and social media links for news on rootshape.com

Install instructions
Open the setup file and follow the displayed instructions to install the game.

Recommended hardware requirements:

Windows 7 64-bit or later.
Quad-core Intel or AMD processor, 2.5 GHz or faster.
NVIDIA GeForce 470 GTX or AMD Radeon 6870 HD series card or higher.
8 GB RAM.
Knowin issues:

In 2 player mode the game over screen sometimes appears when only one player died
In 2 player mode the controls sometimes won't reactivate after passing a door or saving a game.
In 2 player mode a dead player won't resurrect on a savepad properly after he died off-screen. It is recommended to save the game, return to main menu and load the save game when this issue appears.
The audio volume bars in the settings and online multiplayer are not functional, yet.
Online co-op mode is not functional, yet.
In rare cases the damage hit collision does not work properly making the player invincible to some enemy attacks.
Under special circumstances the player character does not stop attacking. Hitting the attack button again solves the problem.
Having a vr device installed might crash the game when it's not plugged in and active.
At the beginning of the game the camera might not unlock again after the very long drone waves have finished. It is recommended to turn the camera around to the next door (numpad 6 or Right Thumbstick) and reach the door which will reset the camera bounds.
When you die without having the game saved on a white save pad, you should not choose to start the game again, otherwise the level won't load. It is recommended to press "no" to return to the main menu and restart the game from there
It is recommended to play rootshape with a gamepad, however you need your mouse to navigate in menus, yet.
Comments
Log in with itch.io to leave a comment.
Looks promising. I'll keep an eye on the project.