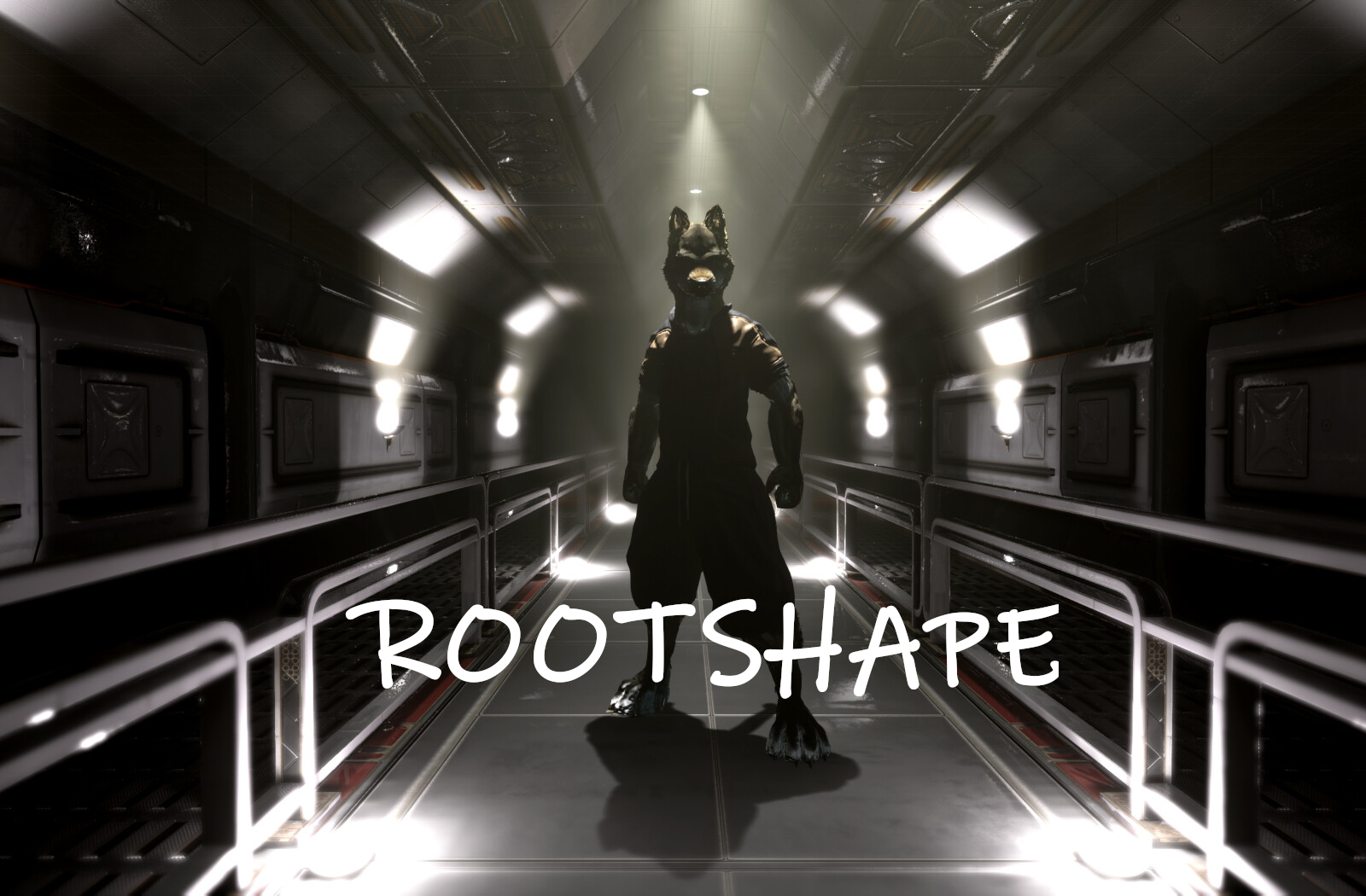 Rootshape
With this first official release of rootshape, a big challange has been overcome! There is only one single person working on this game, but I couldn't do that without the great support of the engine developers and the people who shared there commercial-usable content for free.
There are still a lot of known issues in this game but it was very important to me to share this game with everyone who wants to play it. Here you are! The future is very uncertain and all I can tell is that I keep up the work on what I love. Please enjoy te game!

There is a readme that you can access from the main menu. It might help to get the kick-off!